From the Sketchbook: Dawn from Kunstnerhuset, 2016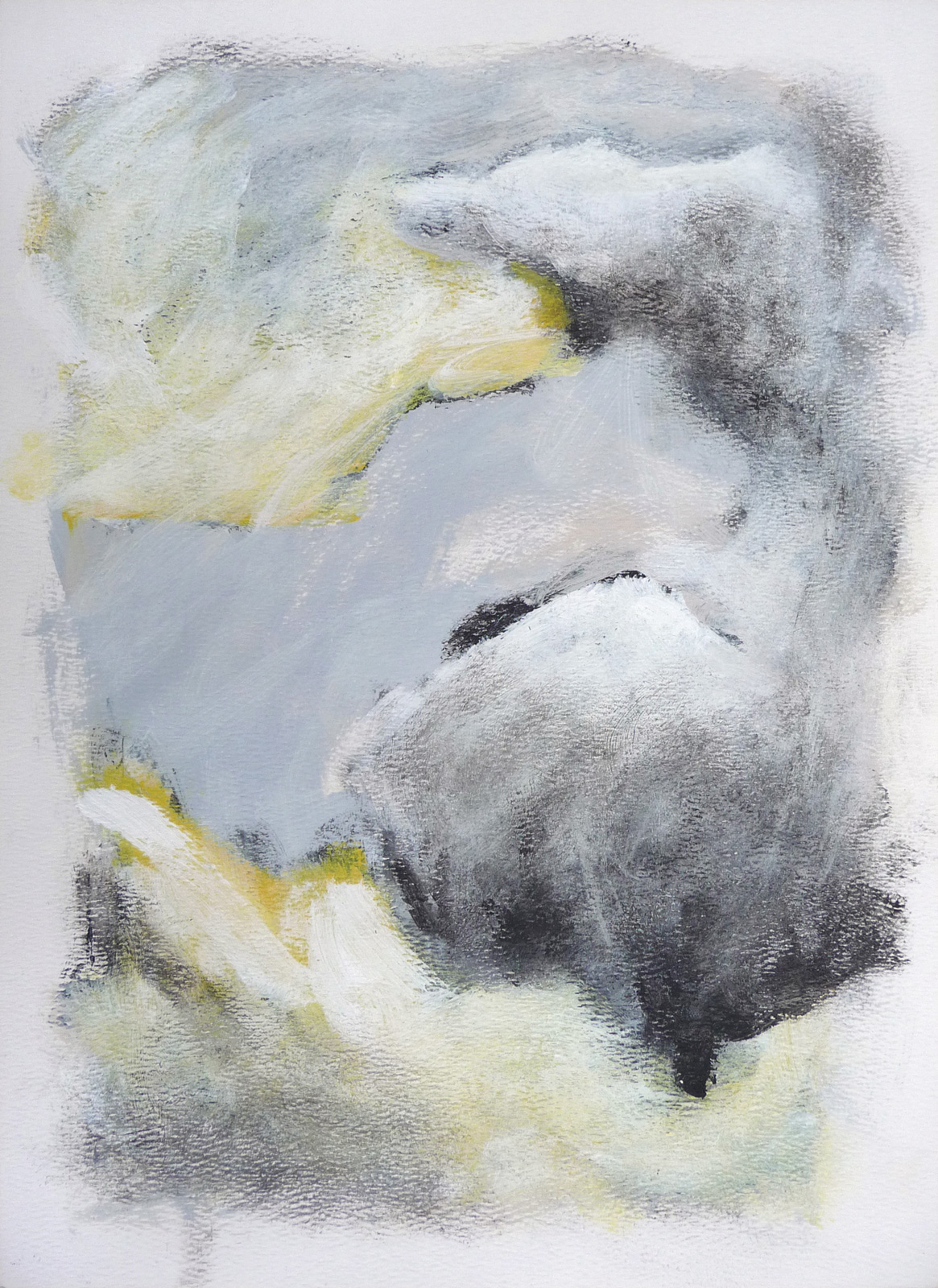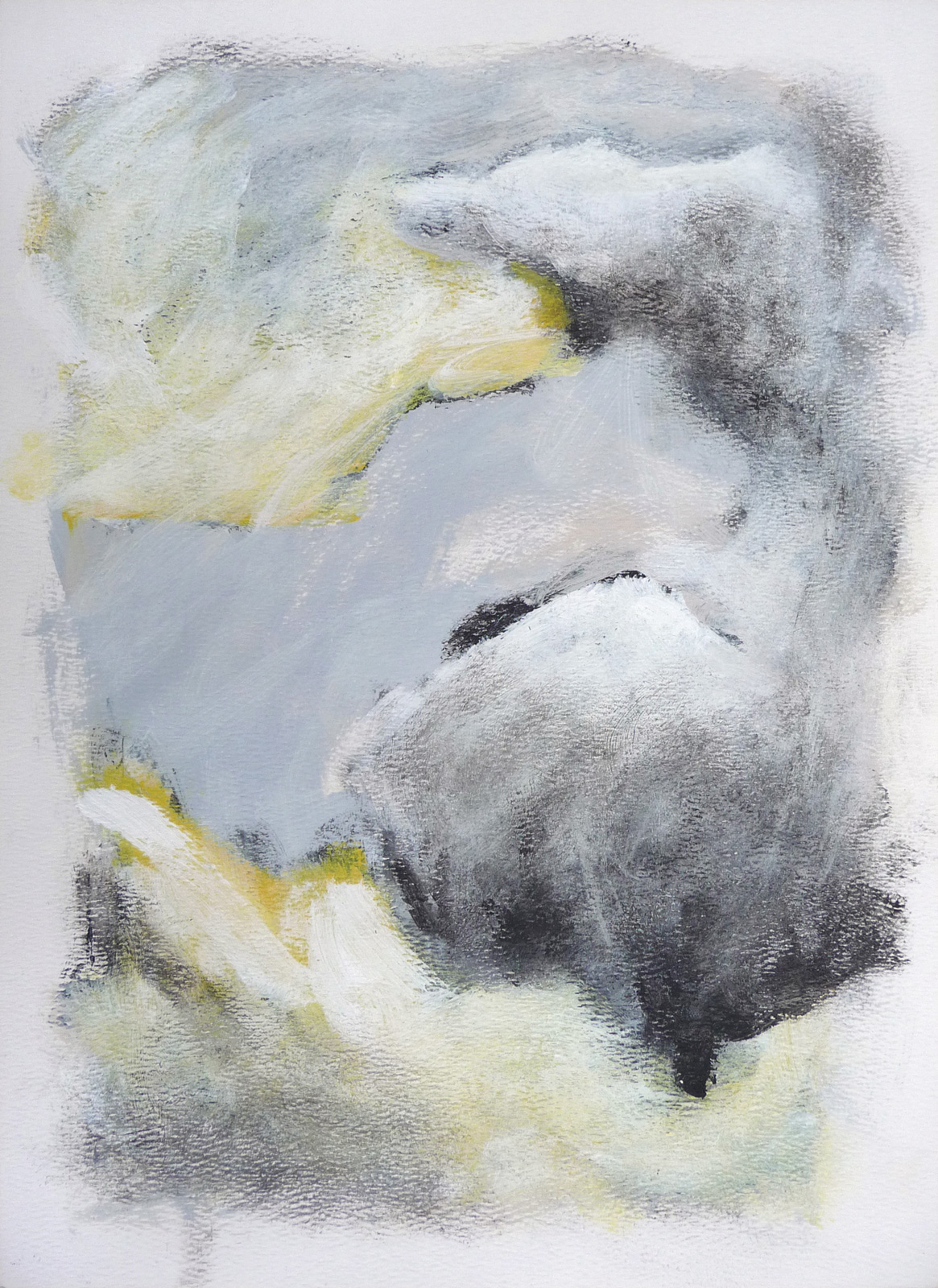 From the Sketchbook: Dawn from Kunstnerhuset, 2016
Acrylic and charcoal on paper. 15 x 11 inches (38.1 x 27.9 cm).
Send an email for international shipping or optional framing.
Dawn from Kunstnerhuset was created during an artist residency at Kunstnerhuset run by the North Norwegian Art Centre, where each winter morning brought a unique display of color and light. This is one of several abstract mixed media "sketches" that were created in order to inspire larger works on canvas. Unframed.